5 Things You May Not Know About Me
(I want to hear 5 things about you, too!)
Hello and welcome!
Since this is our "official" first week of The Storytrader's Bench, I wanted to begin our conversation with a proper introduction. (And as you will find out there's really nothing proper about me, I'll just skip the formalities and begin…)

The Storytrader's Bench is a place to gather our hearts and voices as we share our stories with one another. I truly want you to know how much your story matters and how greatly you belong here. 
Let's keep gathering friends and make longer benches!
You're a big part of this so help us keep this sacred space growing. This space is open to the public so please share it with your friends!
My deepest desire is for this to be a sacred space where your soul can find rest and healing. 
On the first Thursday of every month (I know this week is different, but we will continue with the first Thursday from now on) we will gather here and speak grace and peace over one another as we search through God's truth for our lives.


I will share with you some of my favorite things and the stories I am pondering and reflecting upon. 


Then this is where the beautiful art of trading stories happens as we share our thoughts and encouragement with one another. 

I ask that we honor this space by holding room for each person's pain and joy. 
Please refrain from speaking words, which might hurt or cause people to feel shame. (We honestly just don't have time for this friends!)
But rather may we celebrate one another's joys and love softer as we usher in the healing and grace we all need!

Once again thank you for being here, it deeply blesses me to know you desire to find community here. 

Please get yourself a comfortable place on our shared bench as we circle around with one another and process all that we are going through right now. This week is more light-hearted and fun, because we all could use some shared laughter right now!
5 Things You May Not Know About Me
1. I love drinking pickle juice from the jar. I don't care if it's not good for me or even organic. My husband and my kids think it's disgusting but they have no idea about the foodie I really am.
2. I have never watched an episode of Downton Abbey, Gossip Girl or This Is Us, because my house was full of boys and we were too busy watching Star Wars and Sherlock Holmes. 
3. I often get derailed from my to-do list during this pandemic. Anything and everything distracts me. A simple Instagram post turns into 45 minutes of googling new recipes and looking up if Ruth Chou Simons has illustrated a coloring book yet. Did I mention I am obsessed with coloring? 
4. I don't know how to use Tik Tok and I don't have a desire to learn how… don't hate on me
5. I never imagined being a minister's wife. Now after being married to Joe for over thirty years, I can honestly say I had no idea what I was getting into when he asked me to marry him. And just because I am married to a minister it doesn't make me an expert on the Bible or mean that I can sing. It merely means God has a sense of humor! 
So, don't be surprised when he does this in your life too!

This is a song I can't get enough of this week
Here's a recipe I've been loving during this time at home, it's so yummy!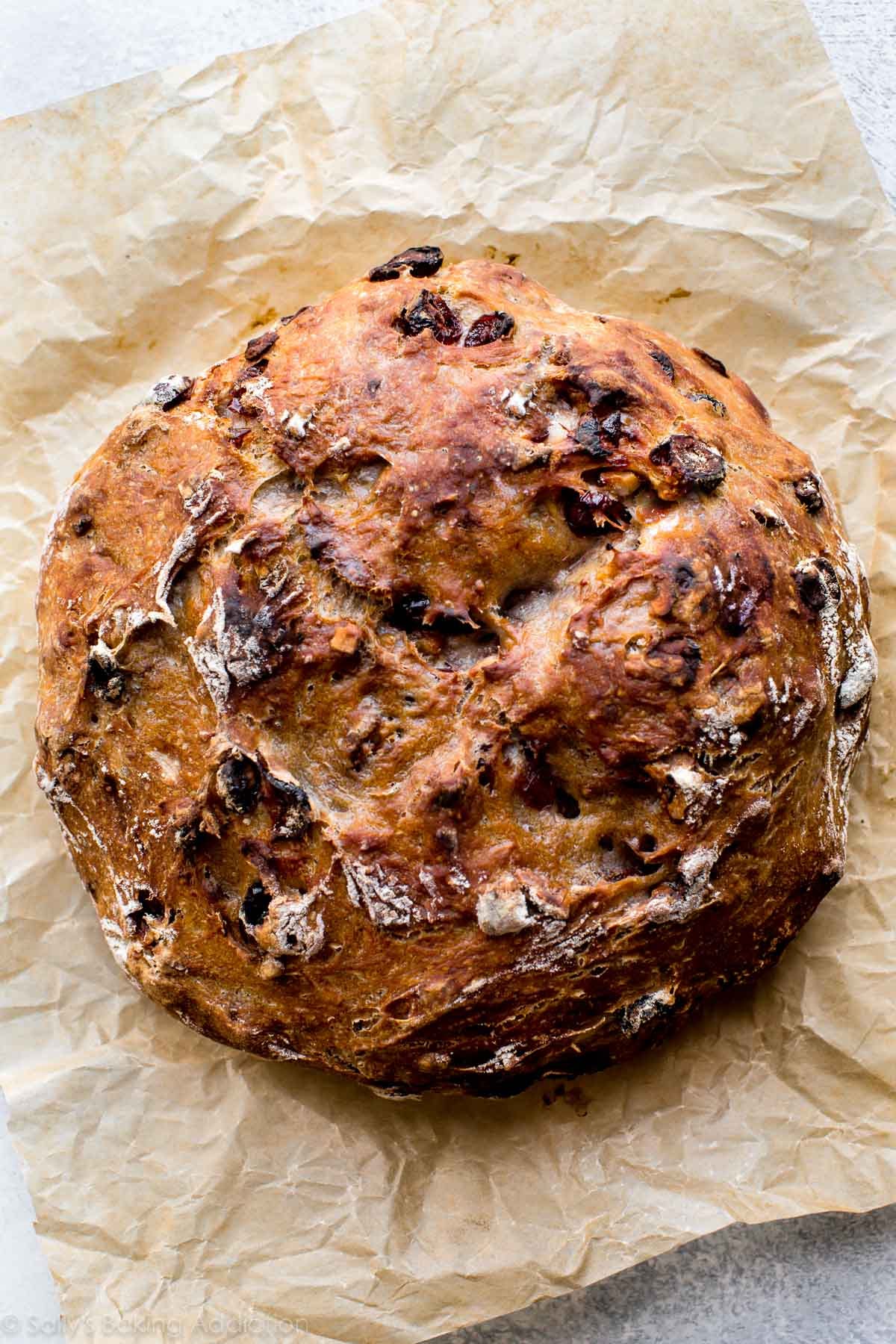 Crusty Cranberry Nut No-Knead Bread
Now it's your turn, tell me your five things and let's get to know one another!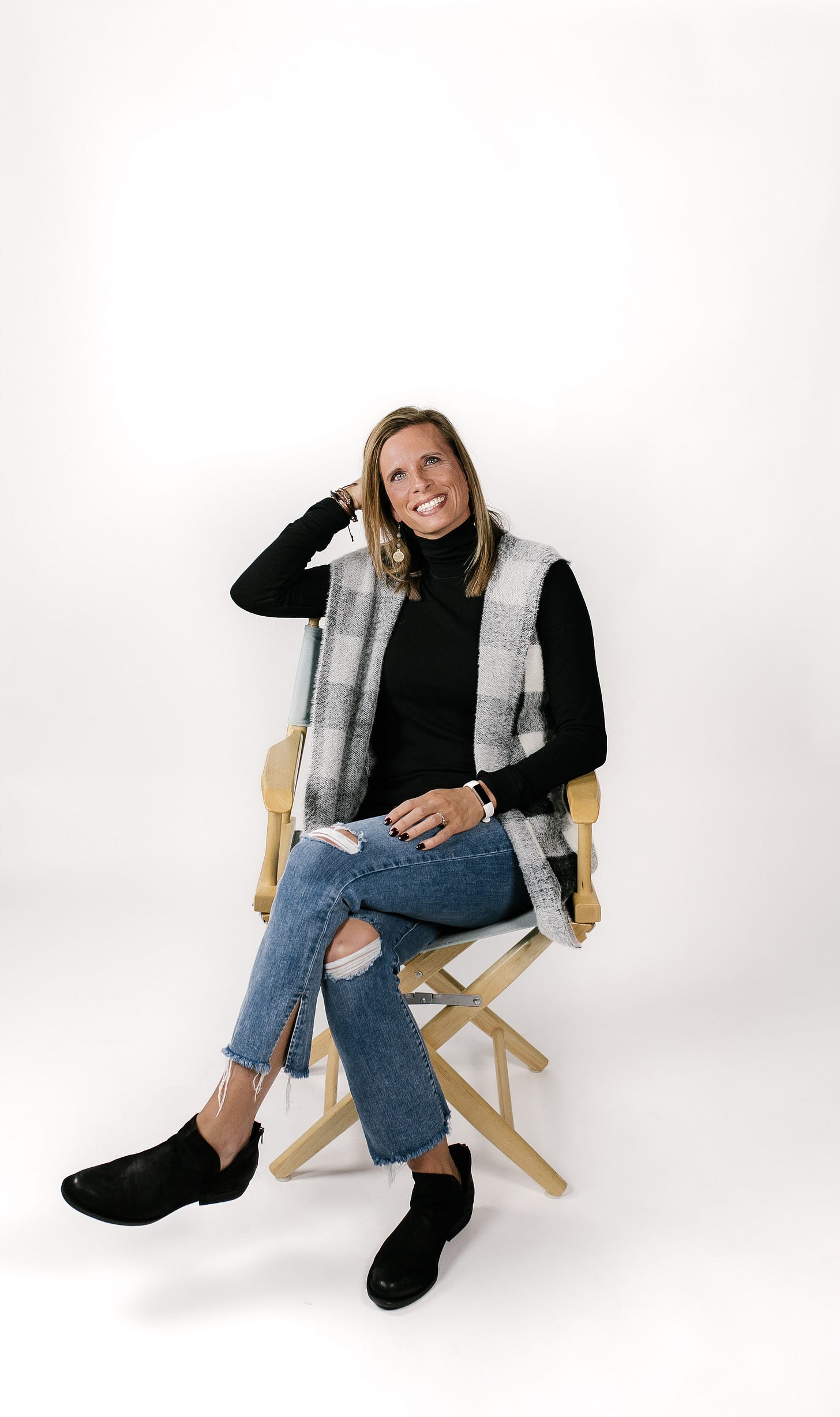 Love + Blessings,
Find me on Instagram | Facebook | Website