Nothing Lasts Forever
Collecting Hope When Our Suffering Stays
Perhaps one way we can reduce worry in our lives is seeing ourselves down the road living beyond the hard days we're fighting through right now...
Reminding ourselves nothing lasts forever. 

This is what we call resilience.  

And this is one thing children are really good at!

So, today if you're in something overwhelming and maybe even a bit unbearable
-picture yourself, the moment it's over and it's in the past. 

Seeing ourselves in the days to come,
thriving and fully living once again,
is a powerful step toward healing. 

I hold onto this daily I think about what God has before us one day ...
No more pain.
No more holding back. 
No more tears or grieving. 
No more days battling addiction. 
No more depression or mental illness. 
No more anxiety or worries. 
No more sickness or Cancer. 
Just God and his goodness. 

But I don't just hope for heaven I remind myself there's living left for the days we're in. 

As we laid in bed last night and Joe was in pain, we were both feeling a bit overwhelmed. 

As Joe named the after-effects of all his cancer we were overcome with the realization that his body isn't completely healing... 
And that some of the pain and weakness he's experiencing may never heal here on earth. 
We realized he may never run and jump like he used to . . .his feet and hands may never be able to feel like they used to . . . and well, things just may last for now.

This can be a stark reality. 
Because we innately want complete healing. 

We want to feel whole again. 

But sometimes friends, our healing is held for Heaven.  

And as we were left thinking about this I remembered this truth God gave us during his fight....

"We are hard pressed on every side, but not crushed; perplexed, but not in despair; persecuted, but not abandoned; struck down, but not destroyed. We always carry around in our body the death of Jesus, so that the life of Jesus may also be revealed in our body. For we who are alive are always being given over to death for Jesus' sake, so that his life may also be revealed in our mortal body. So then, death is at work in us, but life is at work in you."
2 Corinthians 4:8-12 

I then rolled over and pressed play on this song I truly can't get enough of these days...
Highlands by Hillsong United

So, go ahead friend take a listen and remind yourself nothing in this world lasts forever.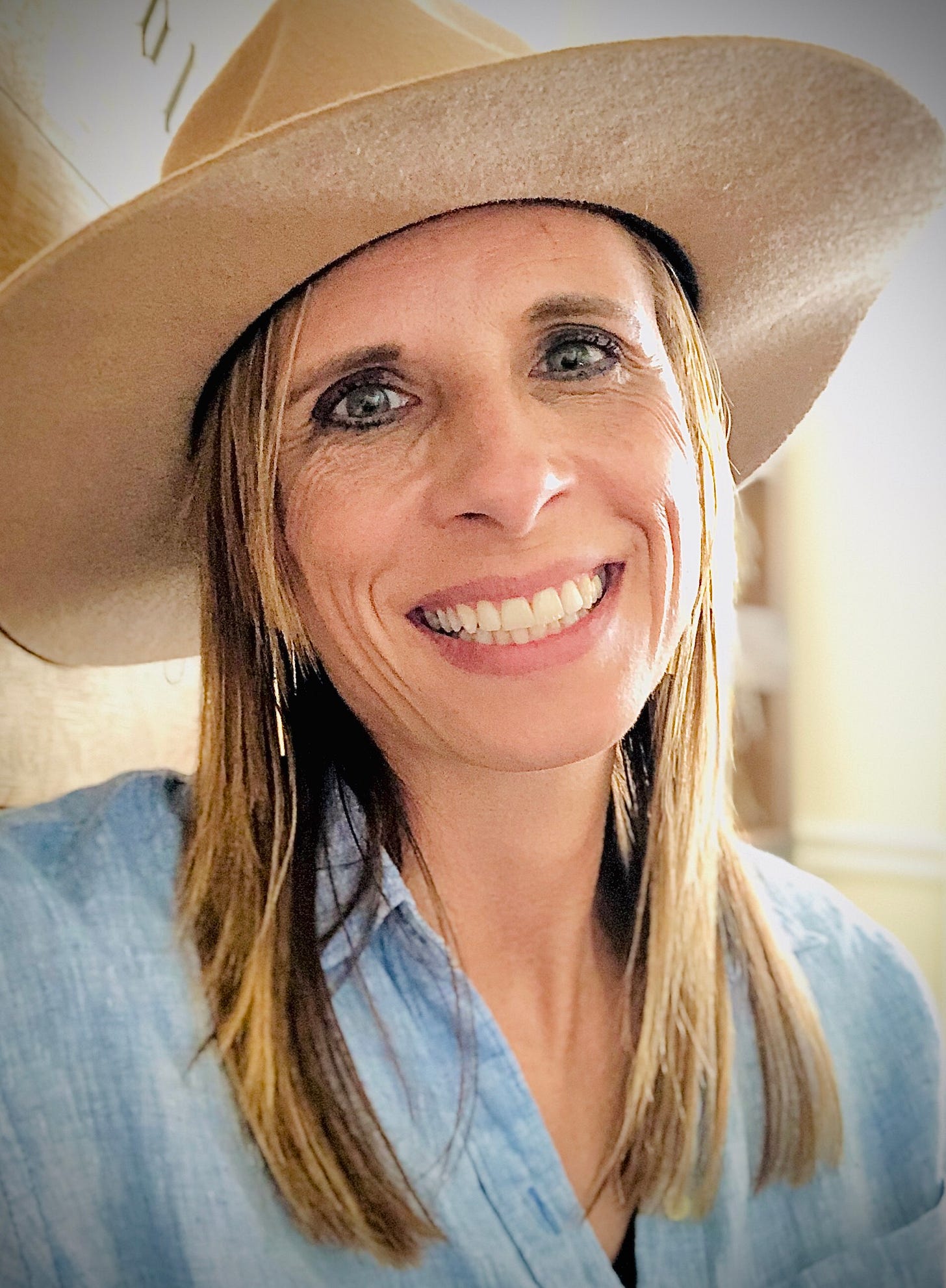 What is helping you get through these days?

These are some things I'm enjoying these days . . .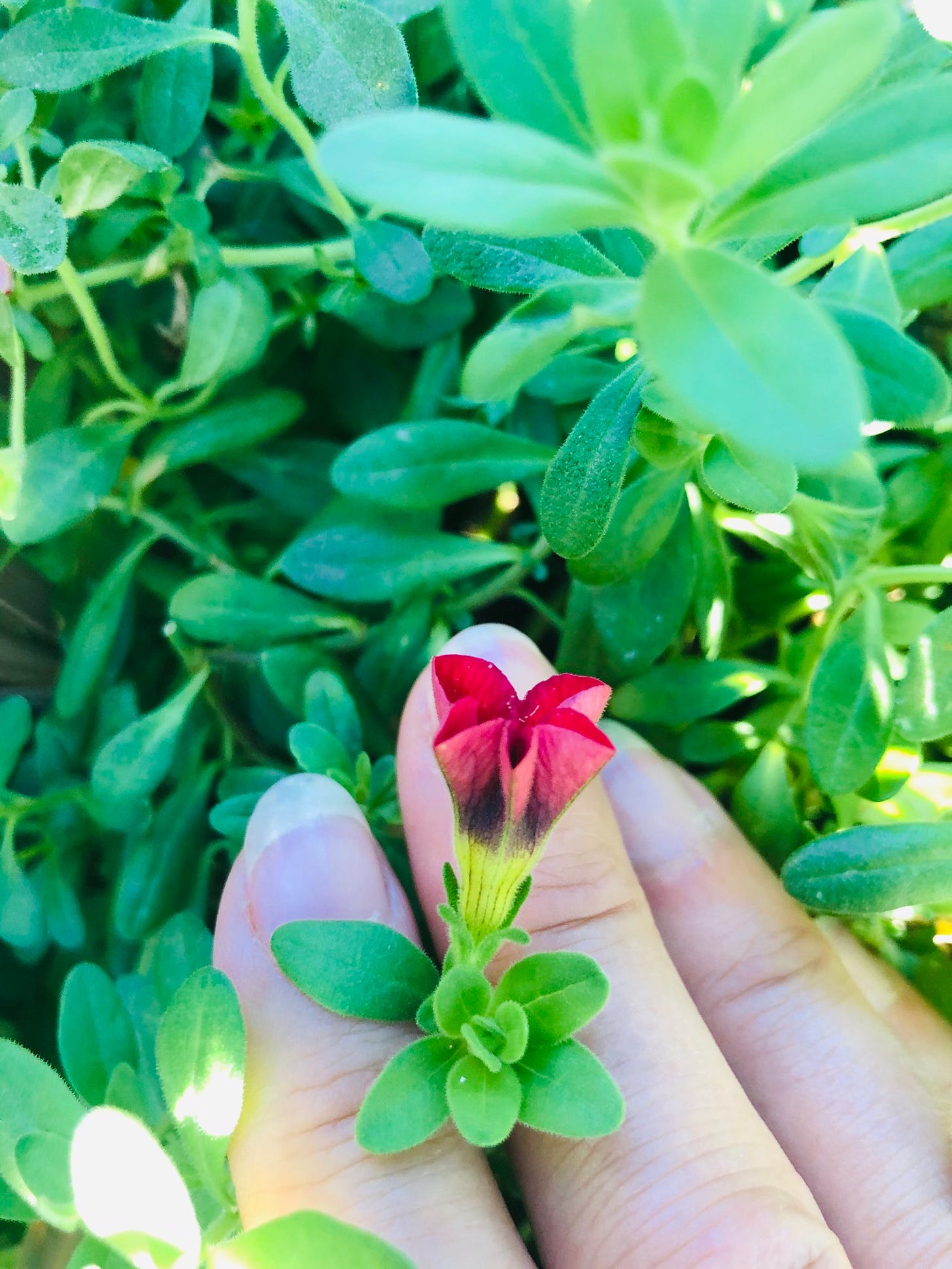 Looking for blooms daily and receiving their beauty.
Peace by Bethel Music has been helping me choose to Worship Over Worry these days.
This Too Shall Last written by K.J. Ramsey a writer whom I'm honored to call friend. K.J. reminds us . . .

"Suffering is not a mark on the timeline of your life. It is not a season with a clear beginning and end, or a problem you can overcome. It is a place you will visit again and again."