Paused to Learn, Listen + Love
My response to the death of George Floyd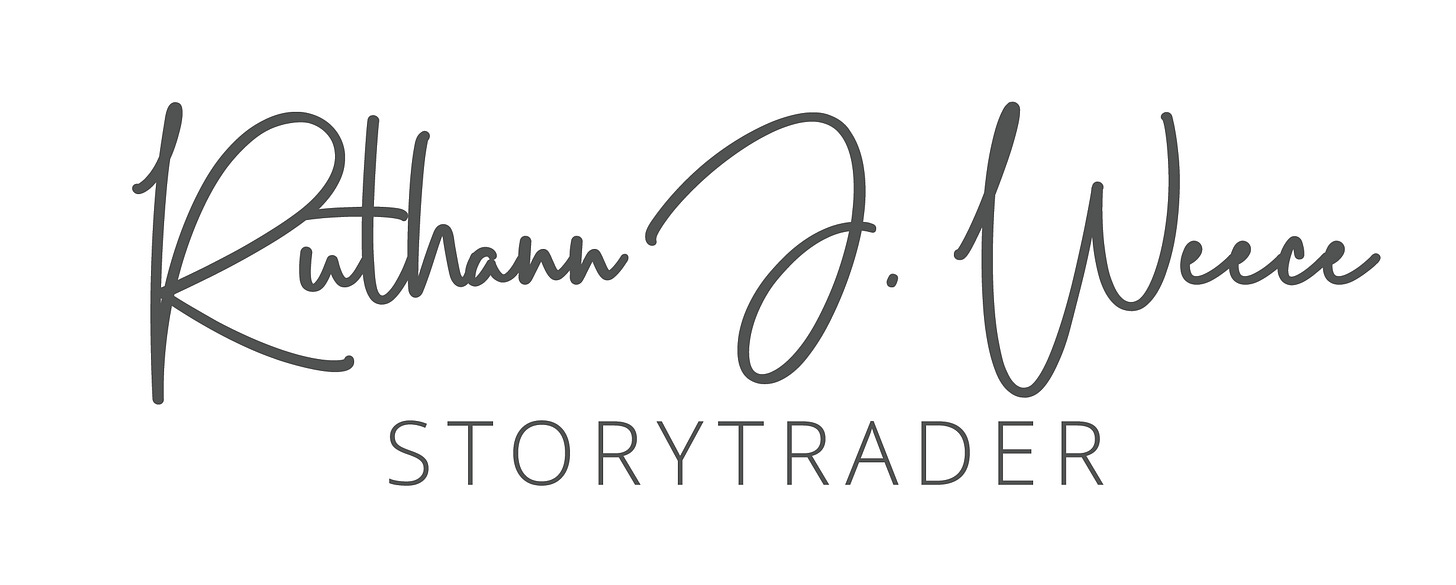 Hello friends!
I am beyond excited to have you here with me as we stretch out our bench and share our lives with one another.

A few fun facts about me is I am a mother of four sons, all grown!
With those sons I have acquired three beautiful daughters-in-law, which is a win-win because I didn't have to raise them yet I reap the blessings of having daughters.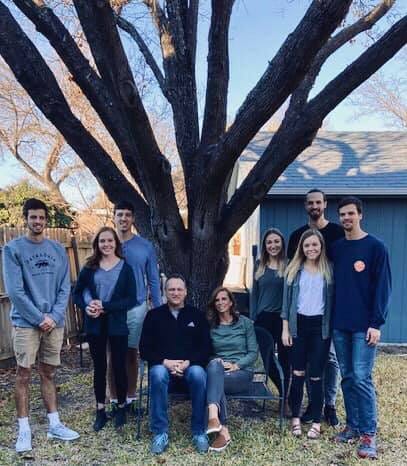 My husband Joe and I have been married for 31 years, most of those have been spent raising boys and in full time ministry. We serve at Valley View Christian Church where we have been for the past ten years. (this week)
It's been crazy + wonderful all at the same time!
—
With all of the pain that is being experienced right now I decided to press pause on my writing to lean in a little closer and listen to the voices of those who have been hushed for far too long.

So, rather than my intended writing and discussion for today, I wanted to come to you and share a few things I've been processing.

The words . . .Learn, Listen and Love have been leading me this week.
I have had several of my friends ask me, but "what can I do?" in response to the heartache amongst our nation in response to the brutal death of George Floyd.

I get it.

It's hard to know how to help people, whether it's with injustices or when someone you love is going through something difficult.
So, today I'd like to offer a few ideas as we're seeking wisdom in navigating through the brokenness in our country.

Learn
Choose to educate yourself on racism and discover people who are doing the brave work to fight against it in our country.

Some people and organizations to follow on your social media feeds:
Lucretia Berry and her organization Browncity.com
Browncity just created an incredible resource What Lies Between Us

"Anti-race/ism Curriculum Specialist, Dr. Lucretia Berry and Team Brownicity designed the What LIES Between Us series to guide, support, and equip 'new comers' with an analytical framework for examining race and racism in the United States. "
Be the Bridge "empowers people and culture toward racial healing, equity and reconciliation."
Latasha Morrison's book Be the Bridge is a great book to understand the road to "PURSUING GOD'S HEART FOR RACIAL RECONCILIATION".
Listen
Friends, there is a time for us to speak and there is a time when we need to listen.
The recent horrific death of George Floyd is beckoning us to listen to hurting people who are crying out for our help. I understand it can be hard and even painful to lean into their pain, but when we do this and listen, we will hear the heartbeat of others.

And when people are brave enough to speak - their voices should be enough for us to pay attention + listen.
So, may we lean into the voices around us who are waiting to be heard.
Invite them to share a cup of coffee and let them trade their story with you.
The beauty of becoming a Storytrader is the powerful healing which happens when we listen and give another's story the space to Breathe.
Love
If you don't know how to love begin with these words,
"Love is patient and kind. Love is not jealous or boastful or proud 5or rude. It does not demand its own way. It is not irritable, and it keeps no record of being wronged. It does not rejoice about injustice but rejoices whenever the truth wins out. Love never gives up, never loses faith, is always hopeful, and endures through every circumstance." 1 Cor. 13:4-7

When we choose to go mute in the presence of violence and racism, we risk our approval and we miss the opportunity to stand with people in the face of injustice.
We are in the neighborhoods and communities God has placed us to speak on behalf of those who are vulnerable and broken.

We are to love our communities back to life and health.
We are here to bring the hope of revival back to the lungs of those whose airways have been cut off!

Friends, we have some work to do, because it's time.
Our Father's, Mother's and Grandparent's may not have done this vital work, but we sure can!
We are the change-makers + chain-breakers of our generation.
There is a whole world out there looking to see Jesus, may they see him in us today!
—
for those of you who were part of my original website community, I want to welcome you to our Substack community, a place for us to gather and share life together.
If you are not interested in receiving these emails feel free to unsubscribe and join me on my social medias, I always love hearing from you.

If you have enjoyed our conversation today I ask that you share my website with your friends and invite them to join us.
Love + Blessings,
May the Peace of God be with you always!
Ruthann Xo